Explorer of Airbag System for Sports in China
With over 10 years of experience, we provide freestyle airbags for ski resorts, theme park, sports and gymnastics facility around the globe.
SunparkAirbag® is the leading manufacturer of Airbags for Extreme Sports and Leisure Industries in China.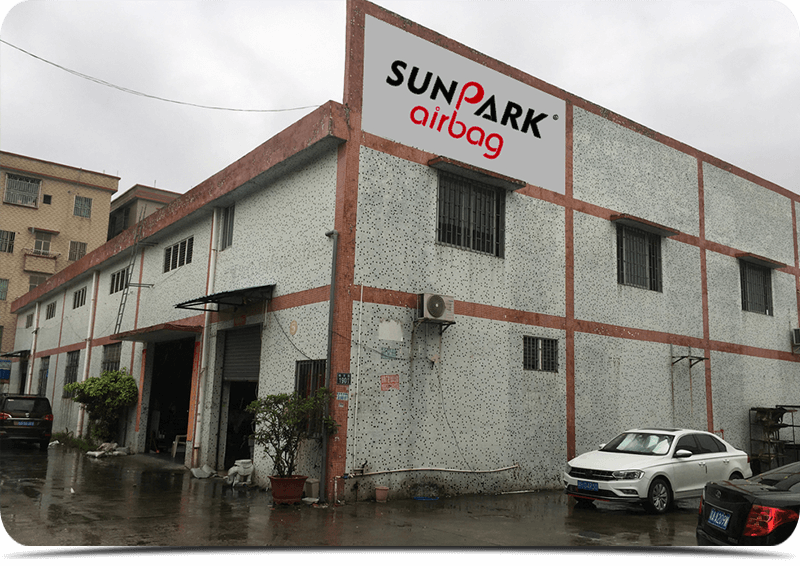 As extreme sports developed, more and more snowboarders and serious sports enthusiasts are looking for safer training possibilities to progress without risks of getting injured. We create the products for World Champion Snowboarder, famous riders and trampoline parks worldwide.
We are deeply committed to the development and improving of our own products. Quality is our highest priority, ensure every jumper's safety.
Our products are built with best materials outside and inside (Plato Brand, eco-friendly), manufacturing techniques and machinery.
SunparkAirbag® is trusted and recognized by World Champion, Famous Riders, Ski Resorts etc. Furthermore our products are internationally certificated by CE EN14960 which meets European Standard.
All of our airbags can be customized, 3D design will be sent for your confirmation before production.
If you are looking for Airbags for Sports, SunparkAirbag® is your best choice! We are more than professional at producing airbags, we are your best business partner for one-stop-service.
Automatic Cutting Machine